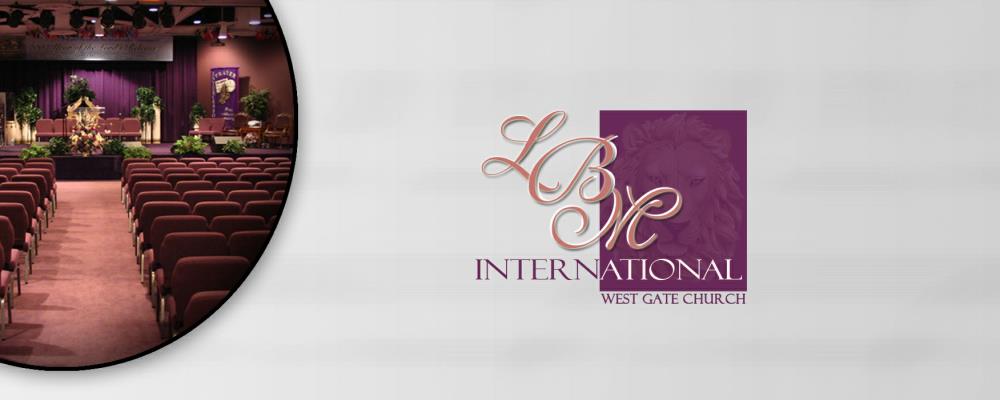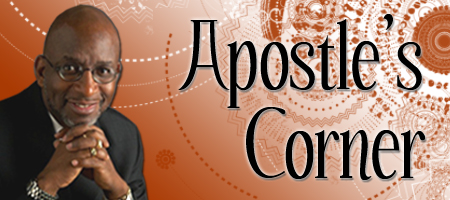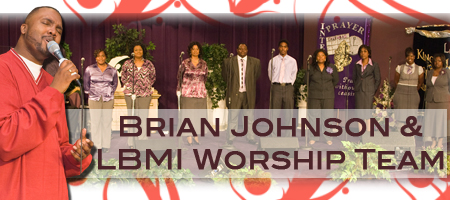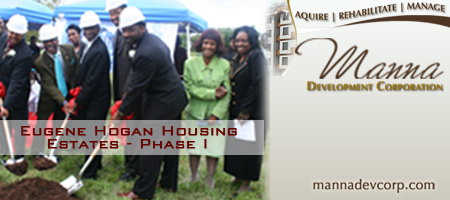 Welcome to Living Bread Ministries, International

GET THE LBMI - WEST GATE APP!!

Search for Living Bread Ministries in the Google Play and Apple App stores, click on the logo and GO!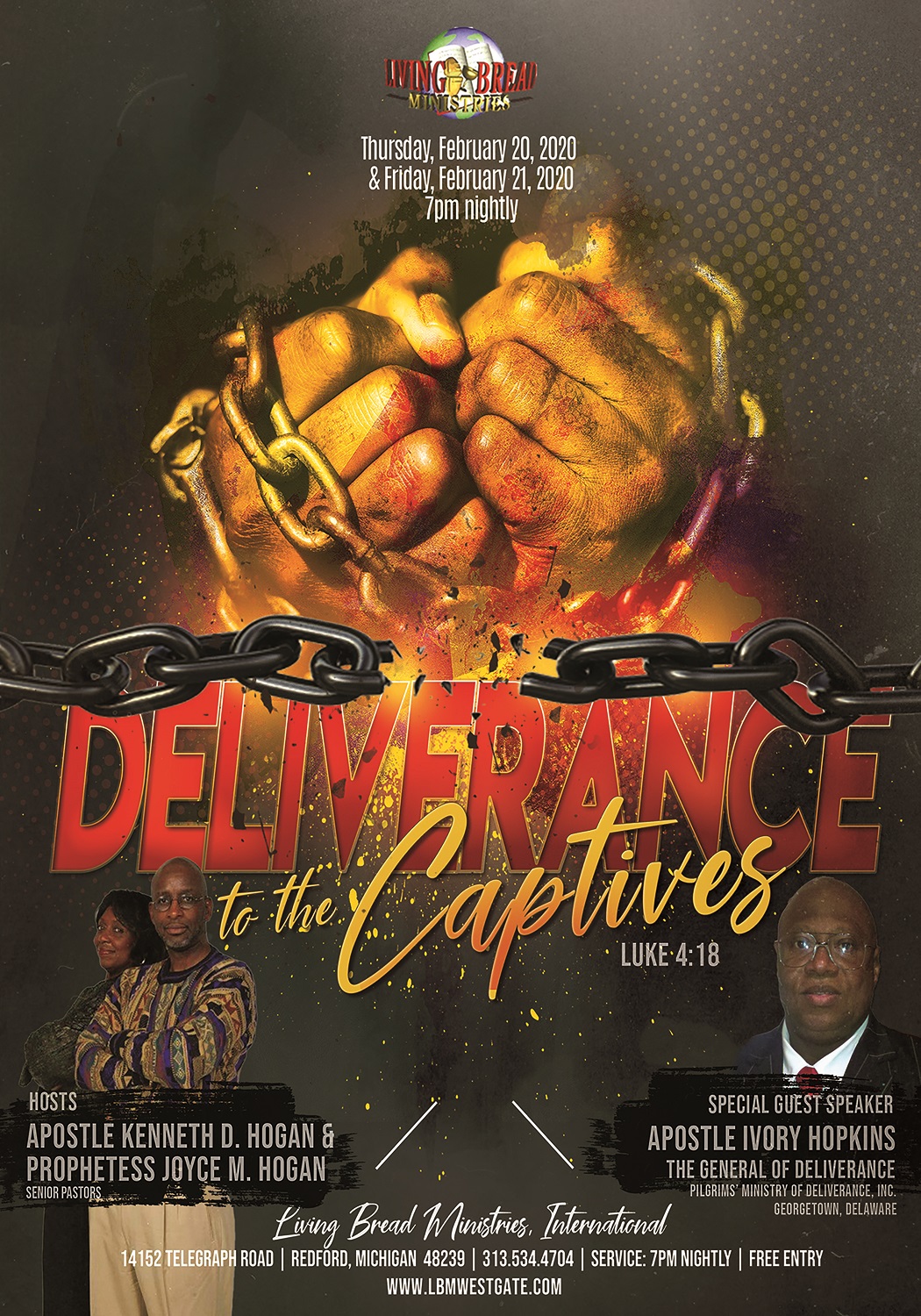 Holiday schedule
- There will be no prayer or Bible Study this Wednesday, December 25th or next Wednesday, January 1st. Both will resume on Wednesday, January 8, 2020.