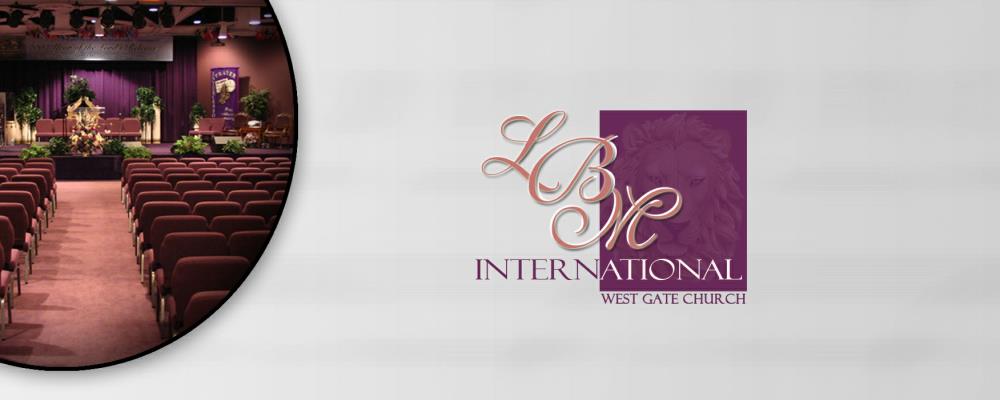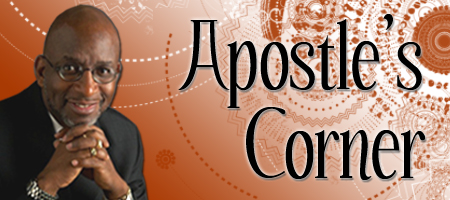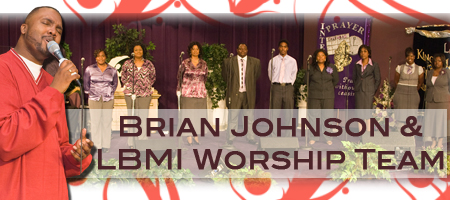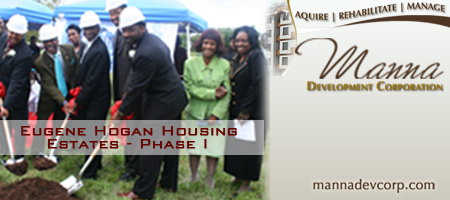 Welcome to Living Bread Ministries, International

VBS 2018 JESUS THE KINGDOM BUILDER!!!

REGISTRATION launches with a Family FUNday!!

Sunday, June 24, 2018

(Casual Attire Day)

There will be a brief volunteer meeting after service today. We still need teachers, teacher assistants, coaches & helpers. You can also stop by the VBS Registration Table to pre-register.  YOU want to be part of

VBS 2018 ~ JESUS THE KINGDOM BUILDER!

GET THE LBMI - WEST GATE APP!!

Search for Living Bread Ministries in the Google Play and Apple App stores, click on the logo and GO!