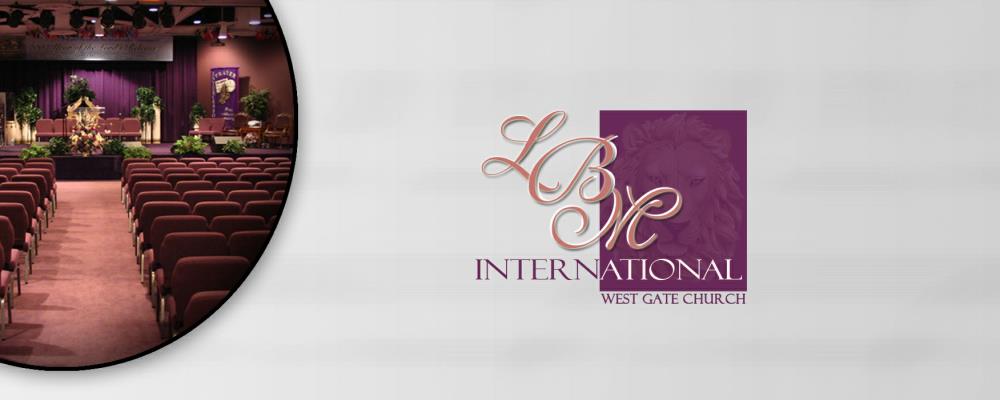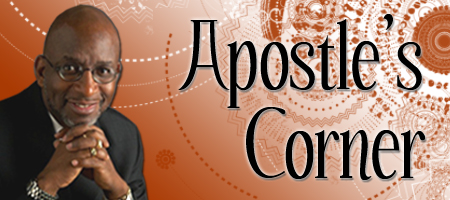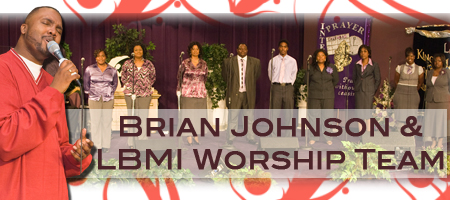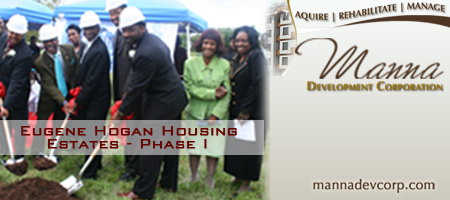 Welcome to Living Bread Ministries, International

GET THE LBMI - WEST GATE APP!!

Search for Living Bread Ministries in the Google Play and Apple App stores, click on the logo and GO!


SAVE THE DATE

CORNERSTONE WOMEN - WOMEN'S DAY SERVICE

Travailing Women - Isa 66:7-8

Sunday, April 26th @10am

Details coming soon!