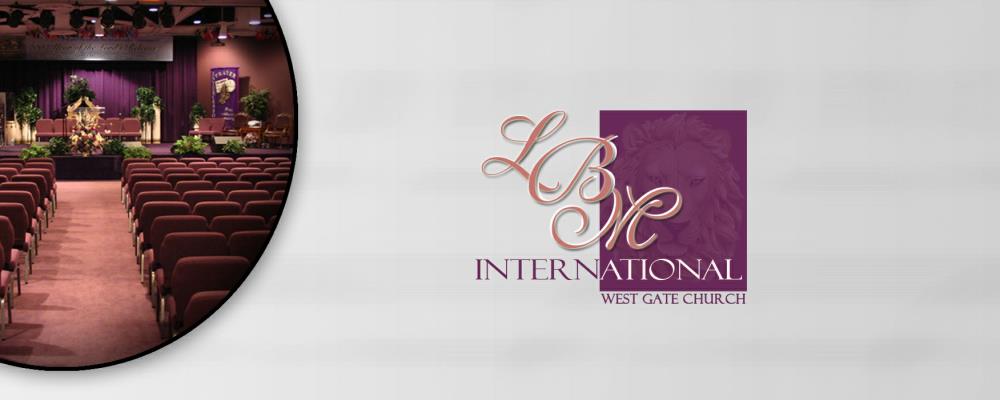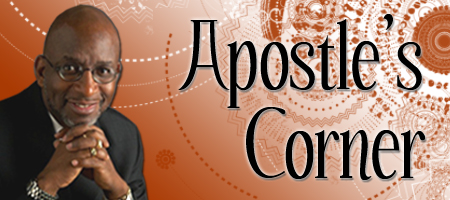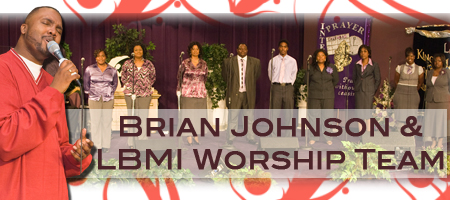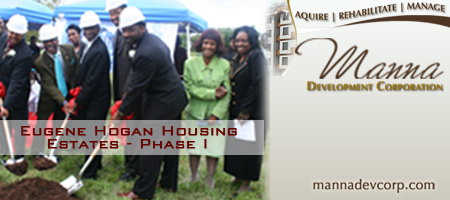 Welcome to Living Bread Ministries, International

GET THE LBMI - WEST GATE APP!!

Search for Living Bread Ministries in the Google Play and Apple App stores, click on the logo and GO!

There will be NO Noon Day Prayer or Bible Study

for the remainder of the year!

Please join us next year starting on

Wednesday, January 9, 2019

WATCHNIGHT SERVICE 2018!

Our New Year's Eve service will be here on Monday, December 31, 2018. Our church fellowship and food will begin at 7pm with service to follow at 9pm. Come out and let's end this year with prayer and praise!!