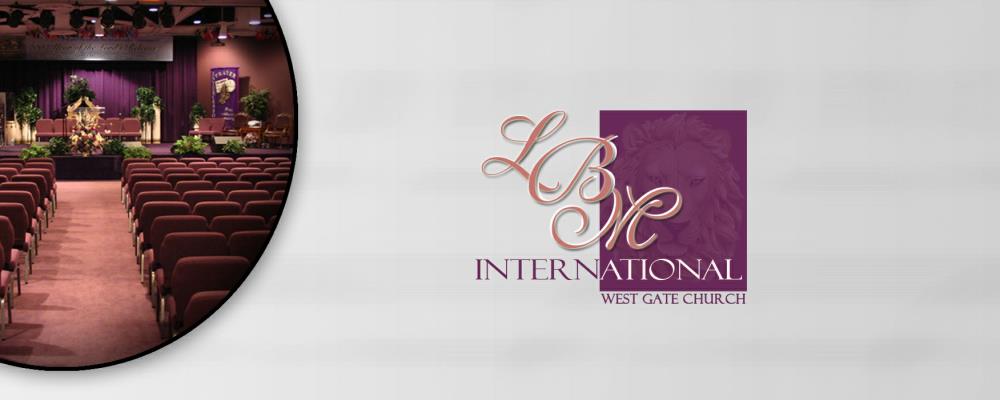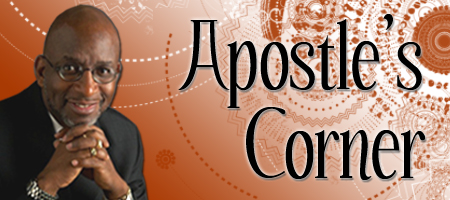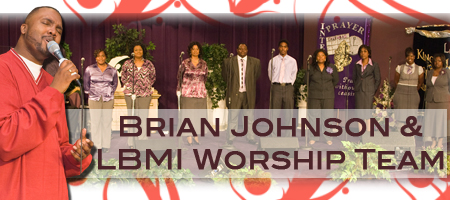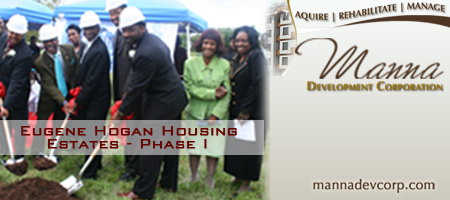 Welcome to Living Bread Ministries, International

GET THE LBMI - WEST GATE APP!!

Search for Living Bread Ministries in the Google Play and Apple App stores, click on the logo and GO!

Please Join Us!  

Sunday Morning Worship @10am

Wednesday Prayer @12pm

Wednesday Night Bible Study @7pm

We look forward to seeing you there!