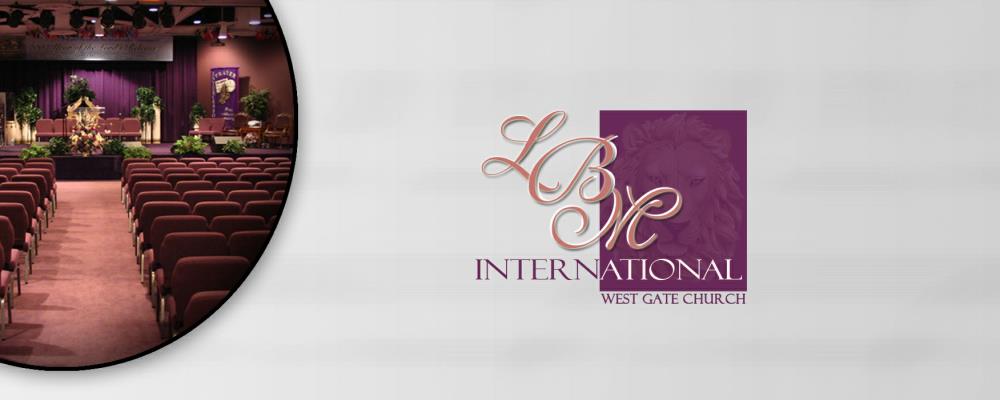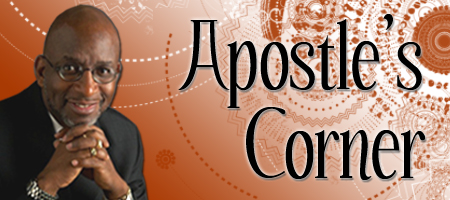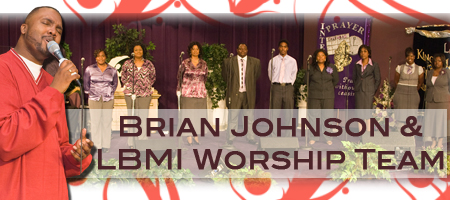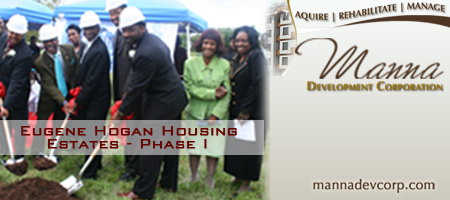 Welcome to Living Bread Ministries, International

INTERCESSORY PRAYER

There will be no Intercessory Prayer on Wednesdays, June 27, 2018 and July 4, 2018. 

GET THE LBMI - WEST GATE APP!!

Search for Living Bread Ministries in the Google Play and Apple App stores, click on the logo and GO!

VBS 2018 Jesus the Kingdom Builder

Please join us for VBS June 25th-29th @ 6:30pm

We look forward to seeing you there!!!