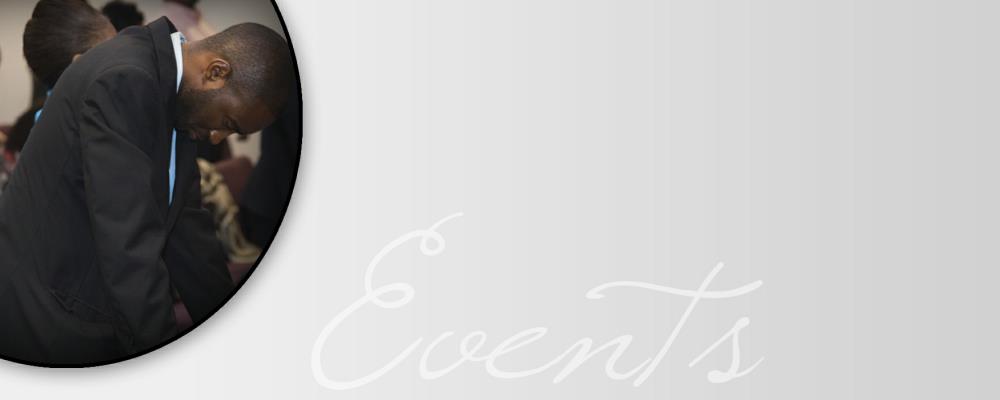 Sunday Morning Worship @10am

Sunday Youth Ministry

every  4th Sunday of each month, meet for Ministry, between ages 13-17

Wednesday Bible Study @7pm

Prophetic and Deliverance Services

INTERCESSORY PRAYER

We invite you to join Pastor Joyce for intercessory prayer every Wednesday at 12 noon here at LBMI. 

In addition, please join us for corporate prayer in the sanctuary each Sunday morning from 9:45 am – 10:00 am.

BIBLE STUDY


Go deeper in the Word of God with Apostle Hogan during our mid-week bible study on Wednesdays at 7:00 pm. 
We hope to see you there!

FAMILY HOLIDAY FESTIVAL!

Apostle Kenneth D. Hogan & Prophetess Joyce M. Hogan  invite everyone to attend a Family Holiday Festival on Saturday, November 10, 2018 from 11 am - 3 pm at the Pi Banquet Hall in Southfield, MI. ALL are invited to attend - men, women, children, family, friends and neighbors. There will be fellowship, fun, food, games, gifts and prizes. Tickets are available NOW! You don't want to miss this event.