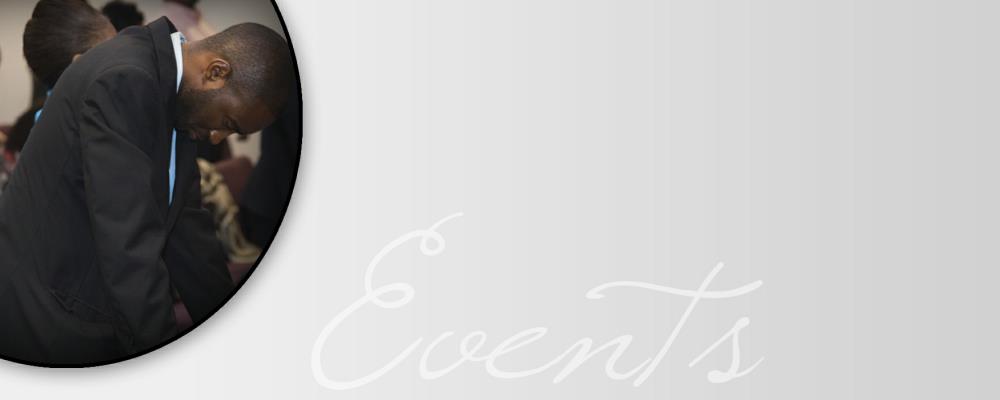 Sunday Morning Worship @10am

Sunday Youth Ministry

every  4th Sunday of each month, meet for Ministry, between ages 13-17

Wednesday Bible Study @7pm

Prophetic and Deliverance Services

Intercessory Prayer/ Bible Study

We invite you to join Prophetess Joyce for intercessory prayer every Wednesday at 12noon at LBMI. 

Go  deeper in the Word of God with Apostle Hogan during our mid-week bible study on Wednesdays at 7pm.  We hope to see you there!

Leadership Conference

Join Us Friday, February 9th and Saturday, February 10th, for the LBMI Ledership conference.  Apostle LaJun and Valora Cole of Tampa, FL will be our guest speakers for this special event.  The Friday session begins at 7pm; the Saturday sessions begins at 9am andd requires a $20 registration fee.  This Conference is open to all.  Register Today!