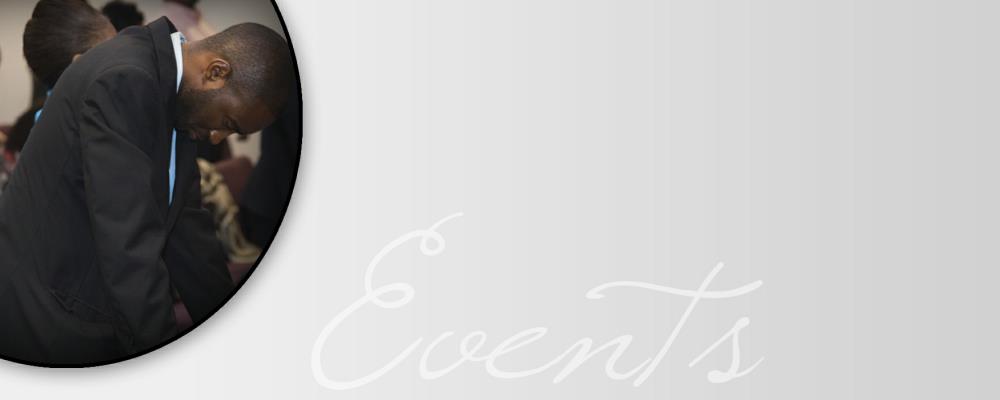 Sunday Morning Worship @10am

Sunday Youth Ministry

every  4th Sunday of each month, meet for Ministry, between ages 13-17

Wednesday Bible Study @7pm

Prophetic and Deliverance Services

Intercessory Prayer

We invite you to join Prophetess Joyce for intercessory prayer every Wednesday at 12Noon here at LBM.  In addition, join us for corporate prayer in the sanctuary on Sundays from 9:00am – 9:45am.

Christian Education

Talking to Millennials will be the focus of the Christian Education Department Learning Event, this Wednesday, August 30, at 7pm. The generation born between 1980 and 2000-ish will make up 75% of the workforce by 2030, and they're already changing the way we work and "church."  We MUST learn to effectively engage this generation, as they will influence those which follow.

Guest Speaker

Save the date! Apostle Veter Nichols will be at LBMI-Westgate on Sunday, September 10th at our 10:00am Worship Service.  Apostle Nichols is a high-impact speaker, author, mentor, and apostolic overseer. She is founder and president of Veter Nichols Ministries and the Elijah to Elisha Mentoring Institute.  Come out and be blessed by the ministry of this anointed and dynamic woman of God. You don't want to miss it!

Ministering Spiritual Gifts

Living Bread Ministries, Int'l presents an exciting, informative teaching series on "Ministering Spiritual Gifts" by Dr. Bill Hamon, on the following dates: September 14, 15, & 16, 2017.  All sessions are open to LBMI members and the public.  For more information, please sign-up and pick up a flyer in the atrium at the information desk.  There is a nominal fee for this teaching series.  Register today!